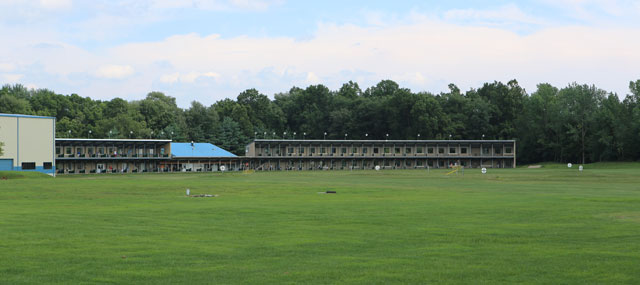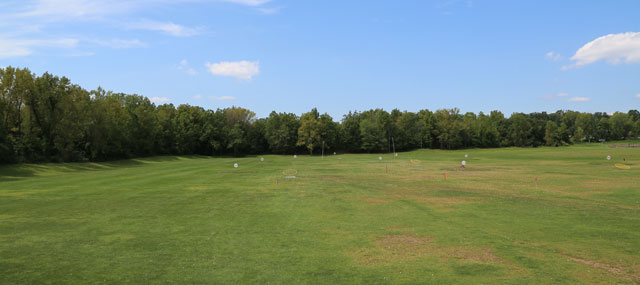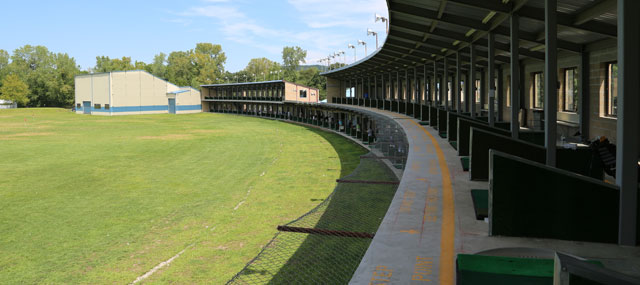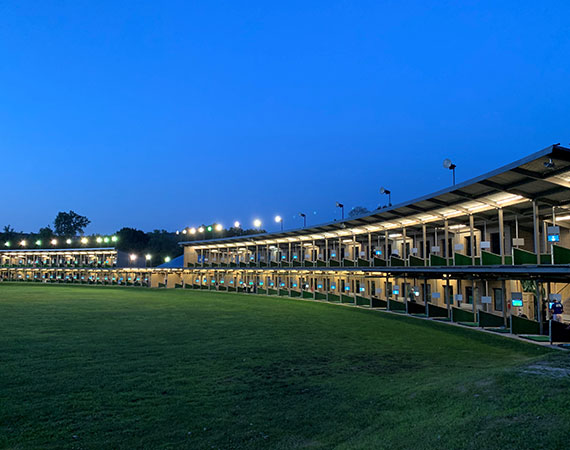 Open all year round, every day. Hours may vary during winter and inclement weather.
Spring/Summer Hours: 6:30am – 10pm
Fall/Winter Hours: 7am – 10pm
Tappan Golf is one of the largest public family golf centers in the country. Sitting on over 26 acres of property, Tappan Golf has 100 heated and weather-protected hitting bays, an 18-hole beautifully landscaped Miniature golf course, an outdoor Go Kart Track with high powered battery operated carts, an Indoor Heated Batting Practice facility with six cages, and a home of NOVOGOLF – Golf Digests Top 50 Custom Club Fitter 2014. Patrons can also enjoy delicious food and craft beers at the gastropub Hudson 303 Sports Bar and Grill.